CrossBorderWorld – you are in good hands.
Choosing a fulfilment provider is one of the most important decisions an eCommerce business makes. We promise to make this process as simple, transparent, and efficient for you. Let us be part of your brand story and move in the trajectory of growth.
Established in 2017 to fill a gap in the market. We've adopted a moderate but healthy expansion to larger spaces year on year. CBW is led by Johnny Leong – a 30 Year veteran in supply chain and e-commerce having worked in Fortune 200 companies in both North America and Asia Pacific.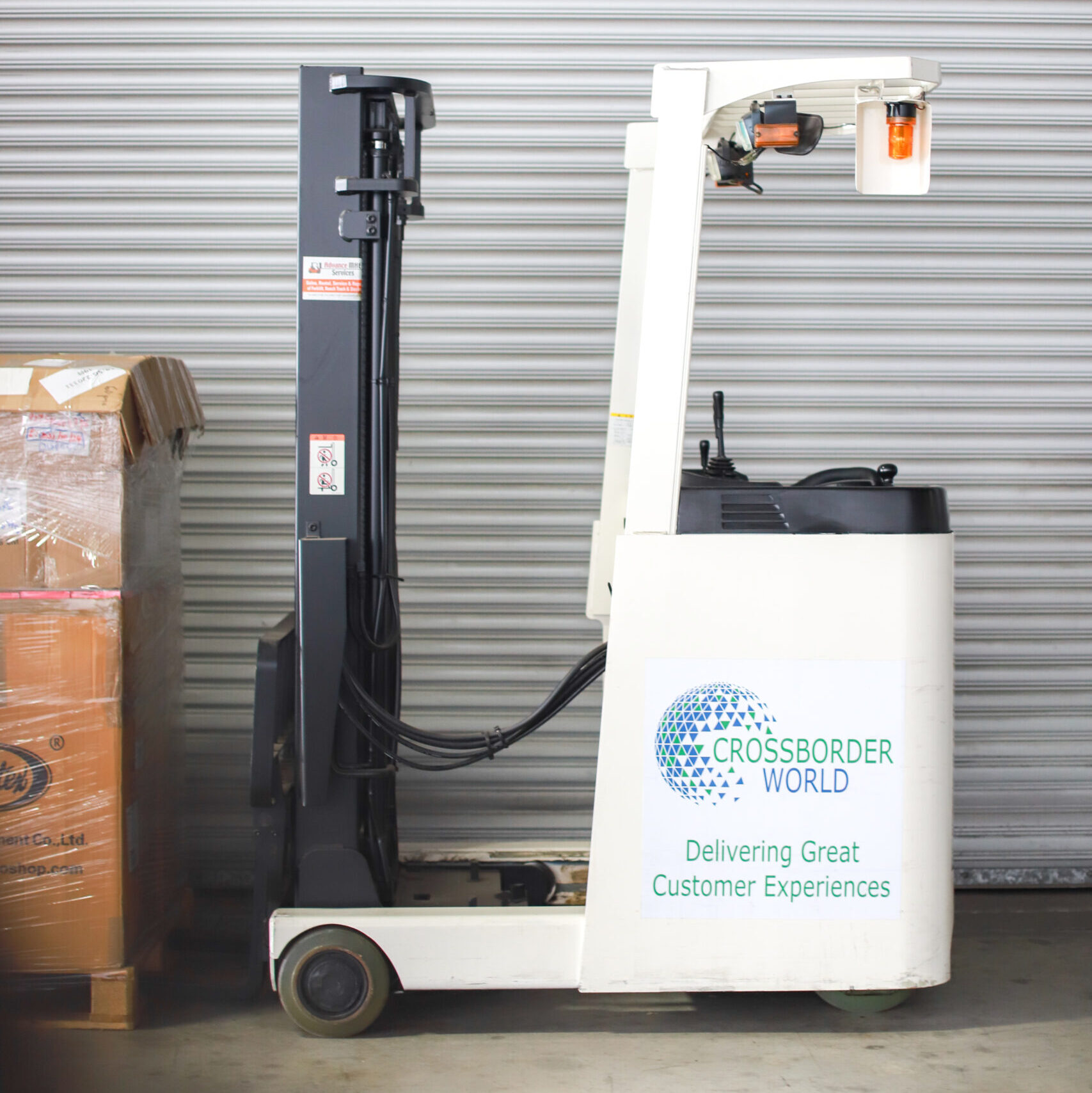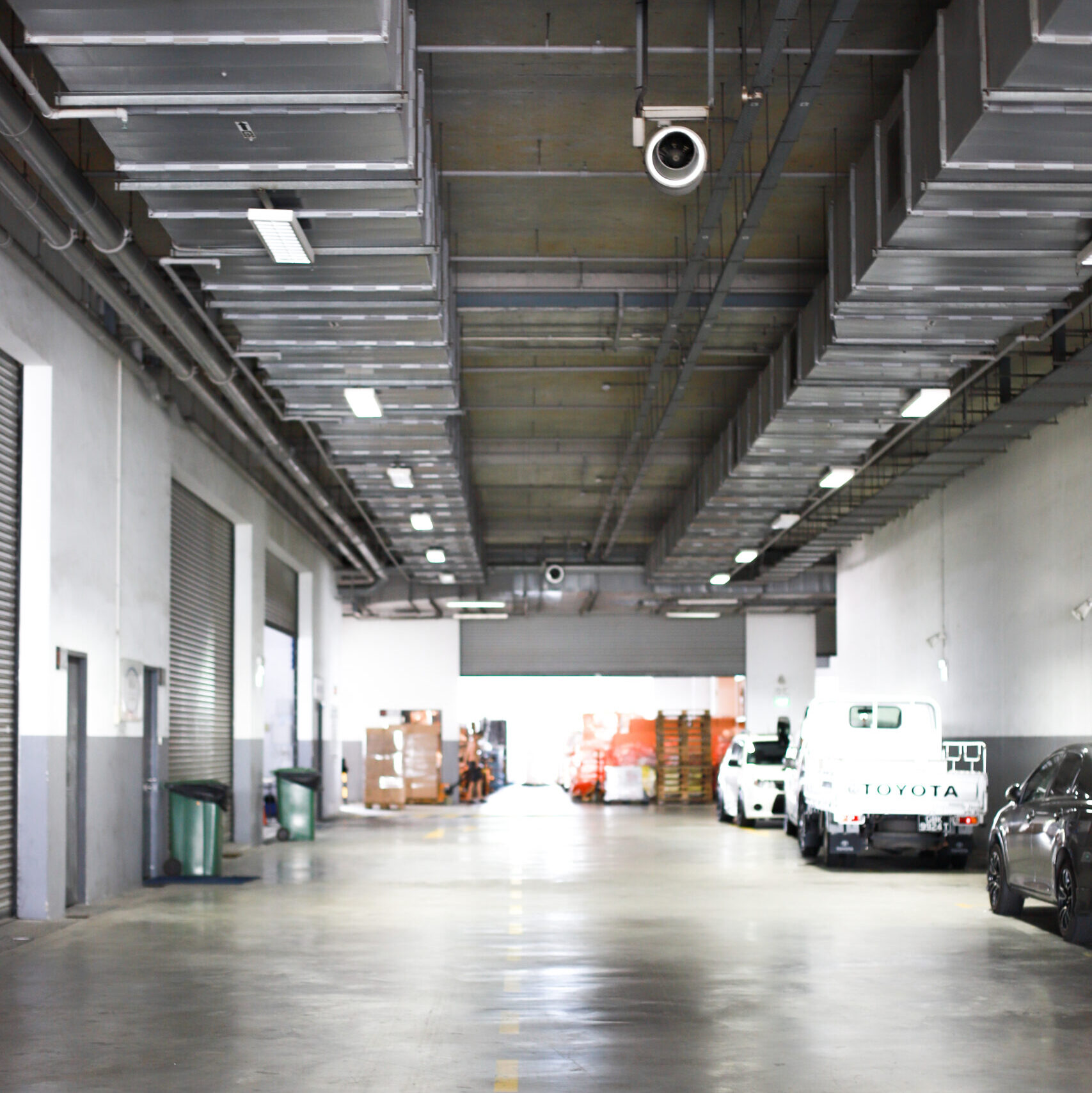 We strive to continue setting the industry standard in eCommerce fulfilment. By maintaining a high level of agility and standard of service in a fast-paced industry. Our goal is not to be the biggest, but to be the best.
Don't see a hub where you need one?
In November of 2018, CrossBorderWorld contributed to the purchase of uniforms and shoes for the students of Rah-e-Amal, a free school located in Rawalpindi, Pakistan. Rah-e-Amal is a school which has been running for almost 20 years, in the city's Westridge neighborhood, taking in street children and providing them an opportunity for an education.
We believe that it is our duty to do our part in supporting the less fortunate. To find out more about Rah-e-Amal and the good they do, you can read this BBC article, this article from the Express Tribune, or have a look at the school's website.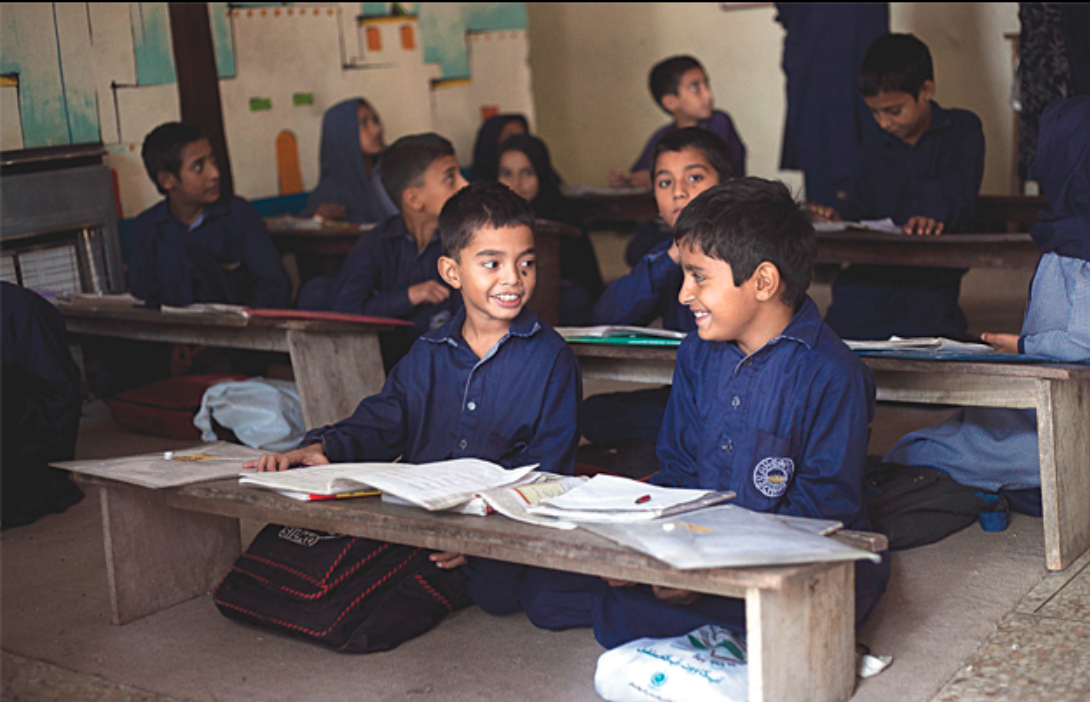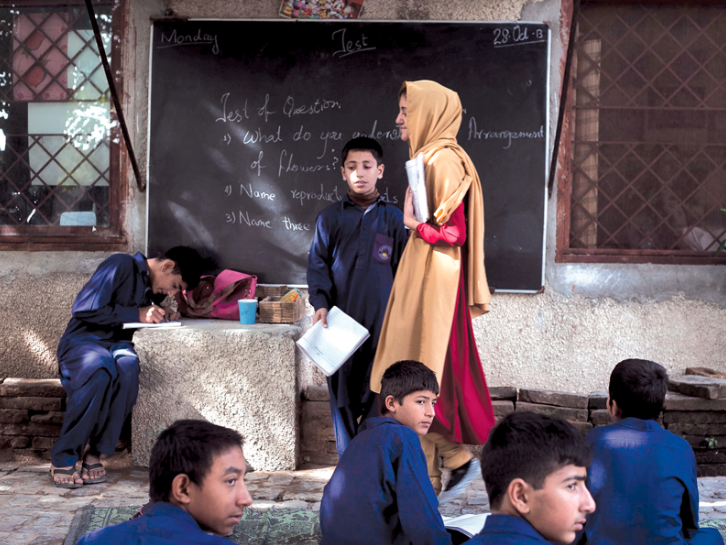 We are ready for growth.
Are you?